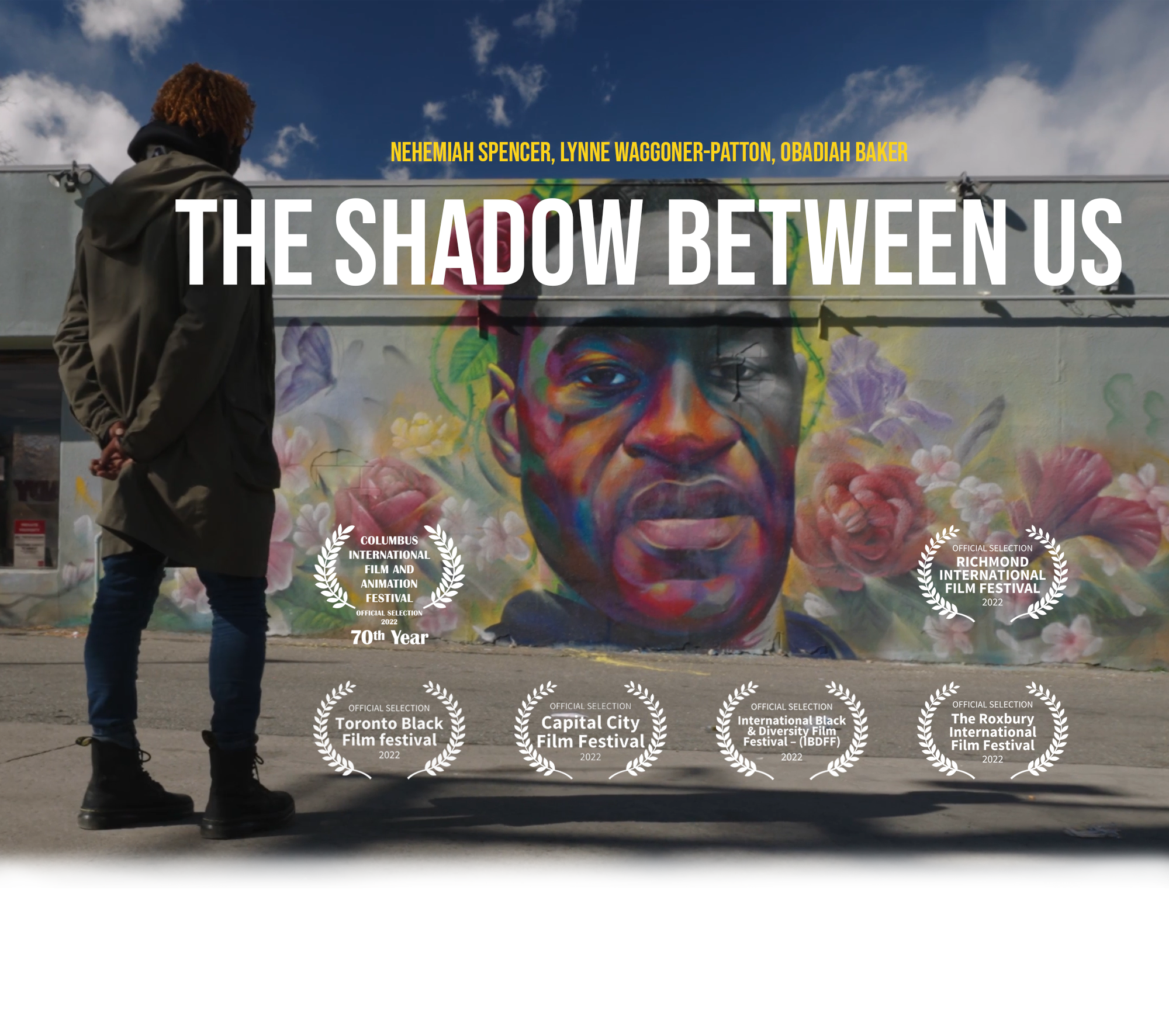 Nehemiah, a Black dancer trapped in a pandemic lockdown in Cleveland, receives a call to join a mostly white dance troupe in Colorado to create a silhouette-based dance seeking solutions to police brutality and the killing of George Floyd.
Having given up his art for a job at the post office, Nehemiah must find the courage to travel and participate in the project. The resulting performance transforms all the participants in unexpected ways.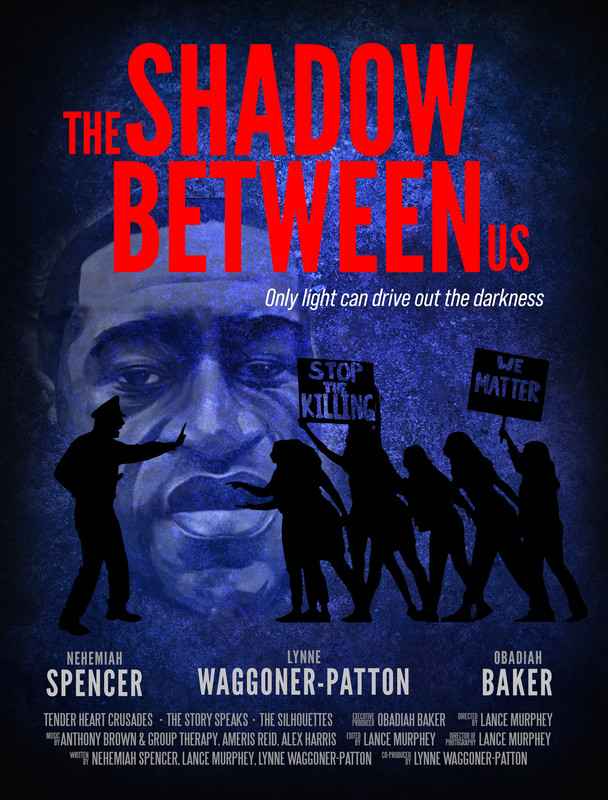 TENDER HEART CRUSADES presents a STORY SPEAKS production in association with
THE SILHOUETTES.
NEHEMIAH SPENCER, LYNNE WAGGONER-PATTON, OBADIAH BAKER
with music by ANTHONY BROWN & GROUP THERAPY, AMERIS REID, ALEX HARRIS written by NEHEMIAH SPENCER and LANCE MURPHEY and LYNNE WAGGONER-PATTON edited by LANCE MURPHEY produced by LYNNE WAGGONER-PATTON executive producer OBADIAH BAKER directed by LANCE MURPHEY.

16-21 February, 2022

Toronto Black Film Festival

Ontario

10 April, 2022

Capital City Film Festival

Michigan

15 April, 2022

Columbus International Film + Animation Festival

Ohio

7-12 June, 2022

Richmond International Film Festival

Virginia

22-28 June, 2022

The Roxbury International Film Festival

Massachusetts

25 June, 2022

International Black & Diversity Film Festival

Ontario